With A PositiveSpin 360 Mobile App
You Can Tell Your Customers
"There's An App For That!"
Just A Few Of The Types Of Businesses That Benefit From A Mobile App
Customize Your App With Any Combination Of Our Built-in Features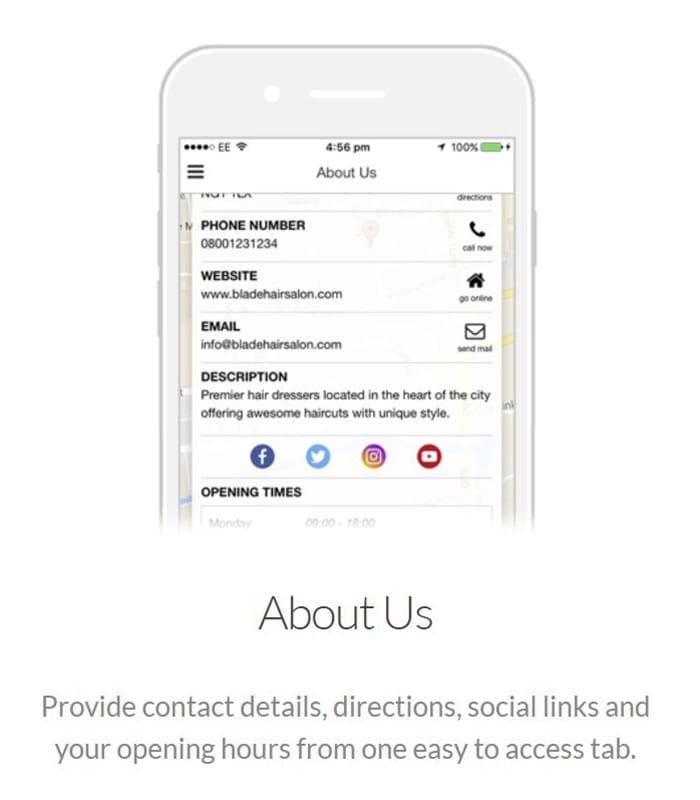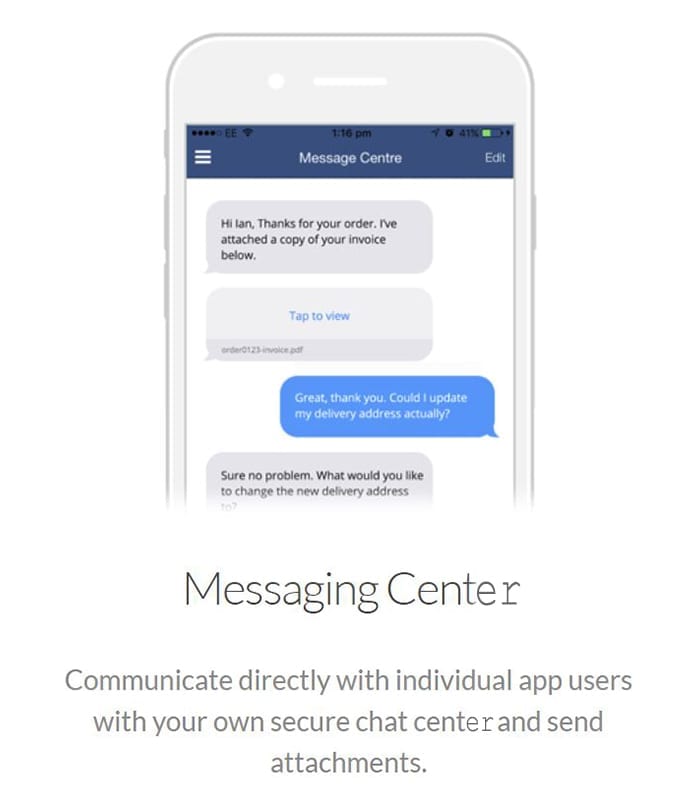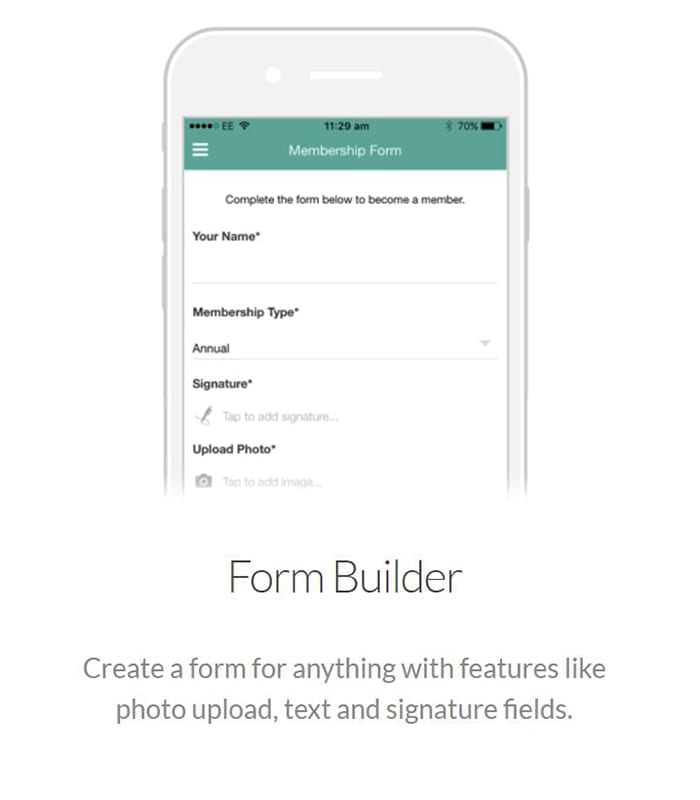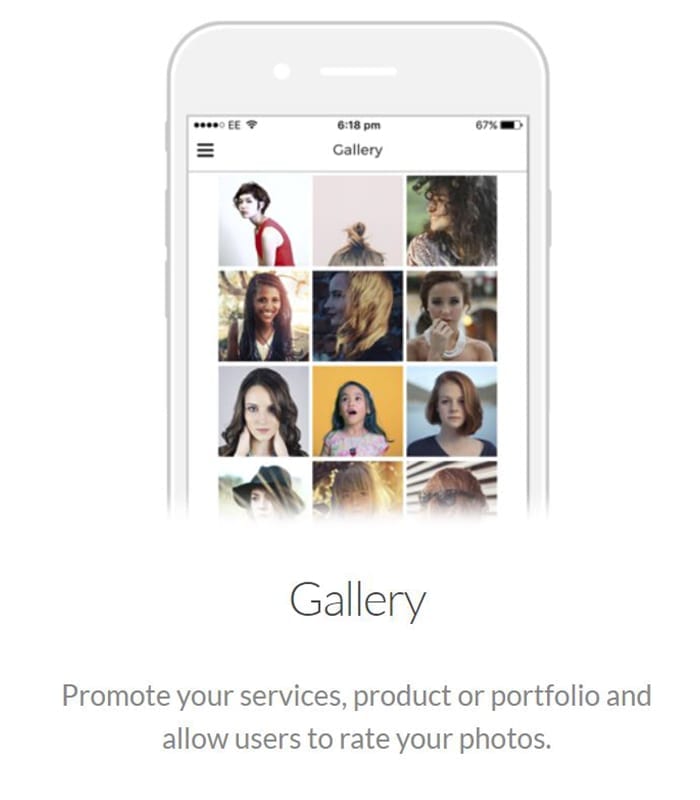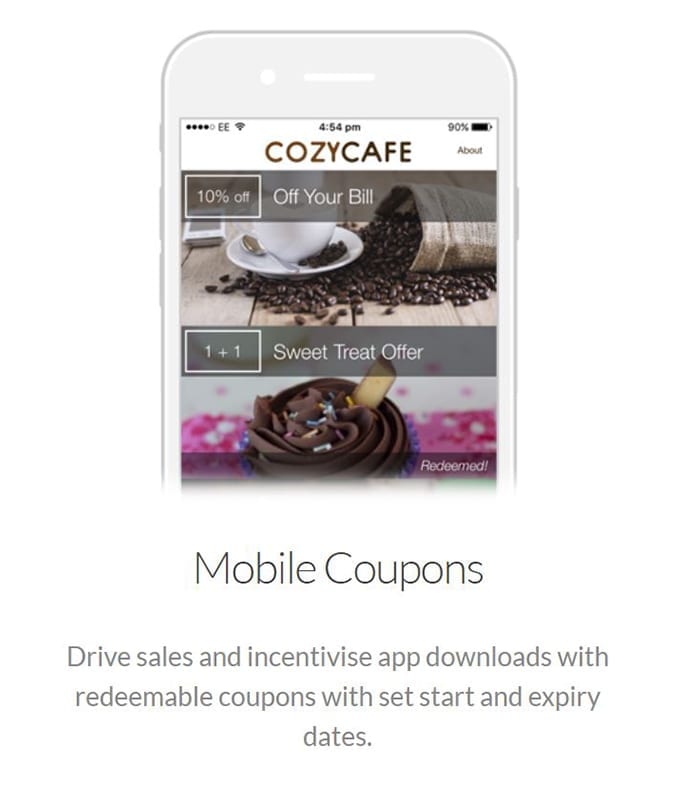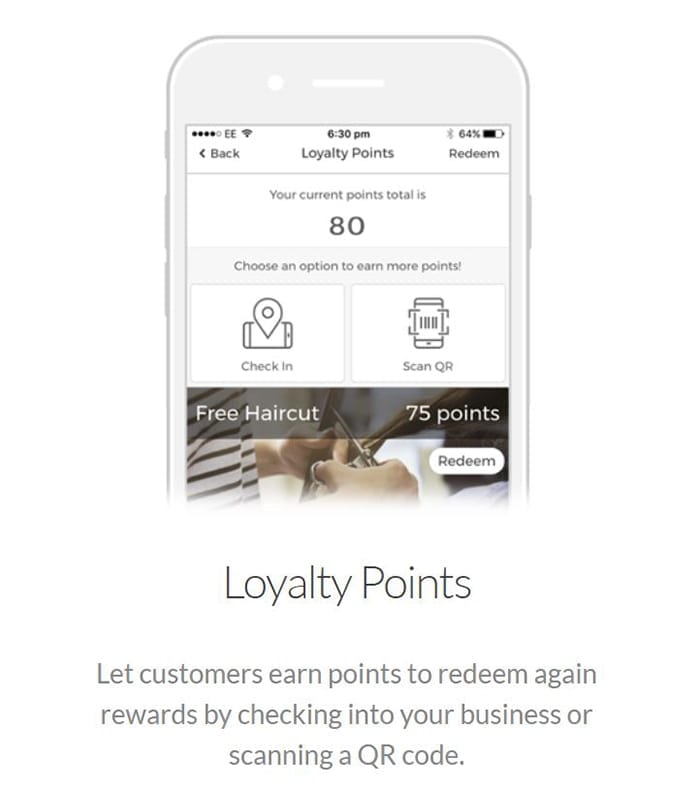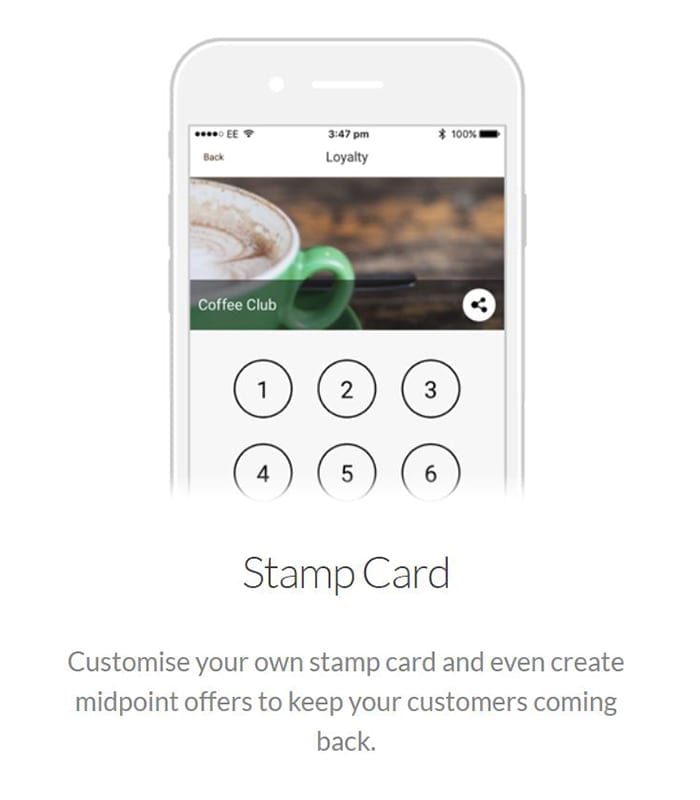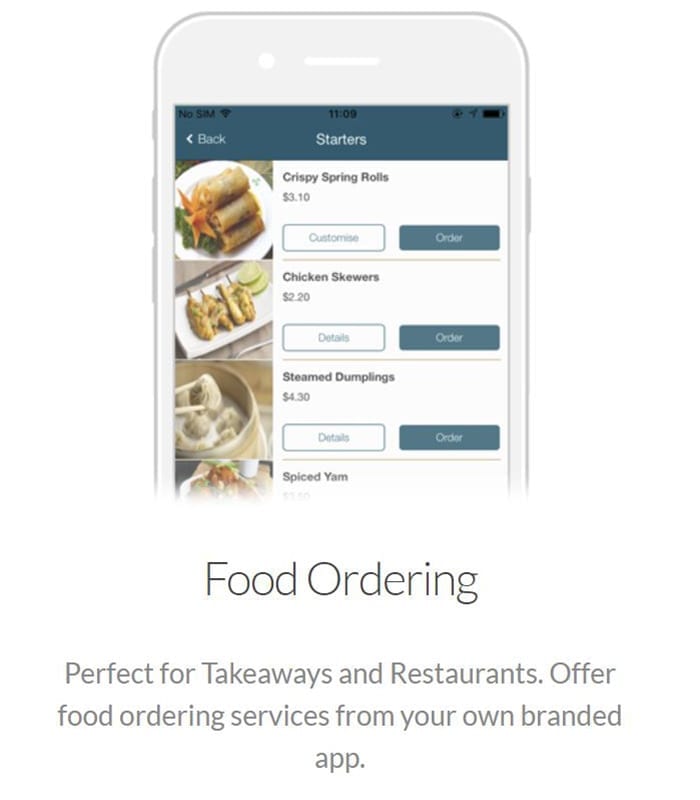 Benefits of Having A PositiveSpin 360 Mobile App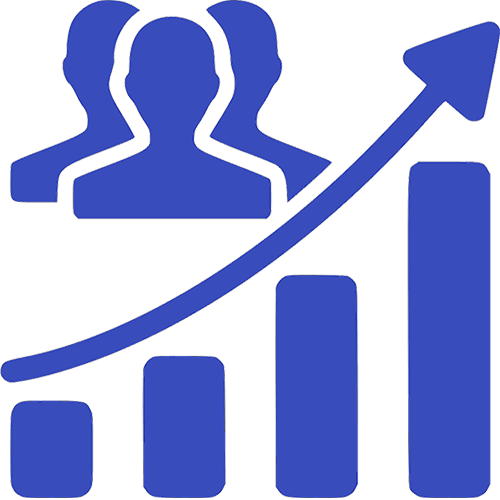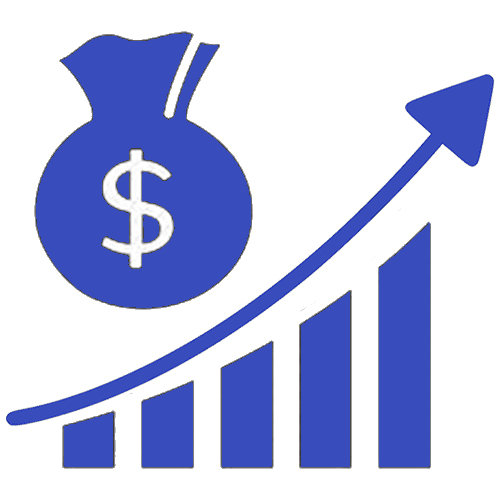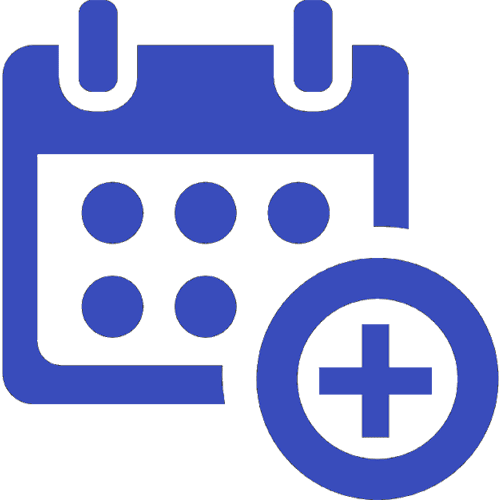 Increased Reservations and Bookings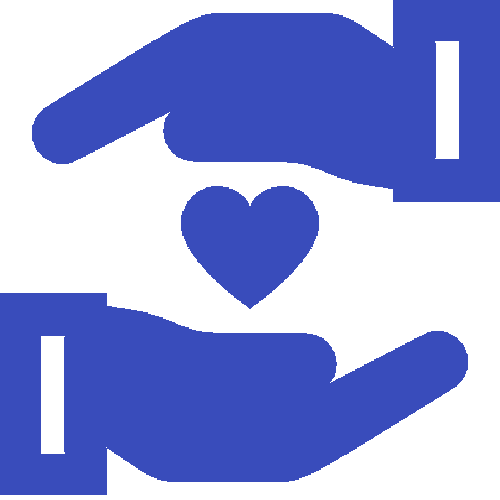 Increased Customer Loyalty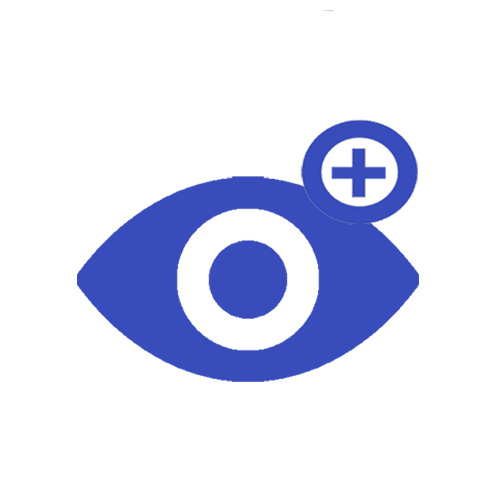 Increased Product Awareness
Improved Customer Communication
Target Your Customers Directly with Push Notifications
Push Notifications are the most effective way to communicate with your customers. Push Notifications have a 97% read rate compared to less than 10% for email opens. They also increase daily app opens by as much as 540%!
Send messages directly to your customer's phone screen and promote exclusive offers and sales, events, company updates or news. Target your app users based on their location or proximity to your business or competitors using our advanced Geo-Fencing feature!
Three Ways to Push Notifications to Your App Users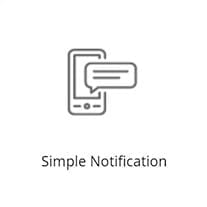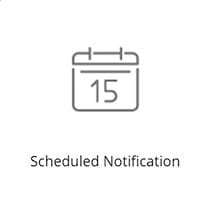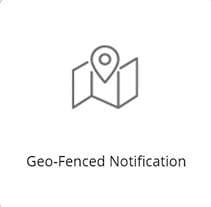 Measure The Success Of Your App With Our Enhanced Analytics Dashboard
Measure your app success with our built in Analytics Dashboard by tracking downloads by device and country, or view how many active users you have.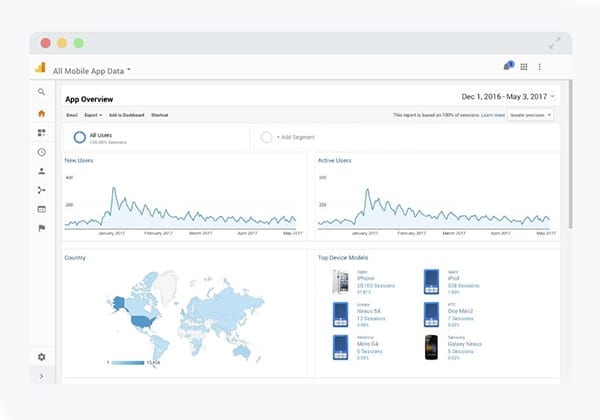 For advanced insights and reporting we make it easy for you to connect to one of the most powerful tools out there - Google Analytics.