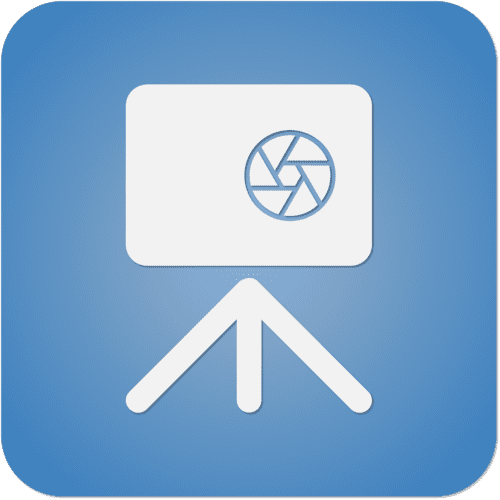 SCAN
YOUR SITE IS SCANNED USING FAST 3D CAPTURE TECHNOLOGY. EVEN LARGE SITES CAN BE SCANNED WITHIN HOURS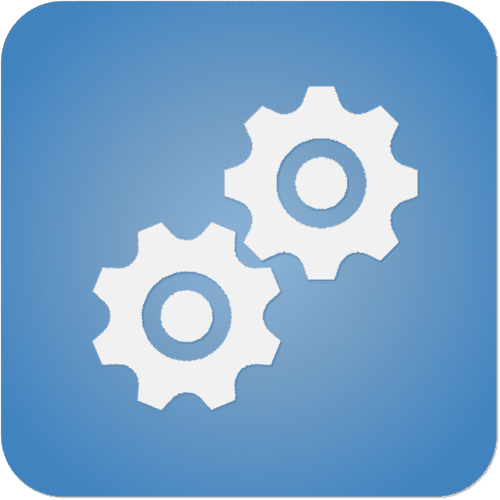 PROCESS
RAW SCAN DATA IS UPLOADED AND PROCESSED BY AUTOMATED BIM WORKFLOWS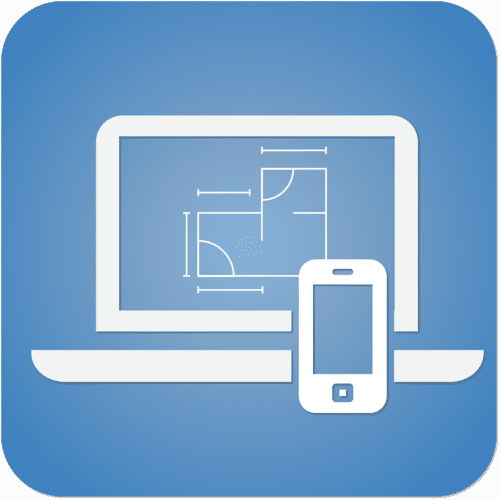 ACCESS
SITE IS ACCESSED VIA THE WEB BASED PLATFORM FOR INTEGRATION WITH BIM / CAD MODELLING AND REMOTE INSPECTIONS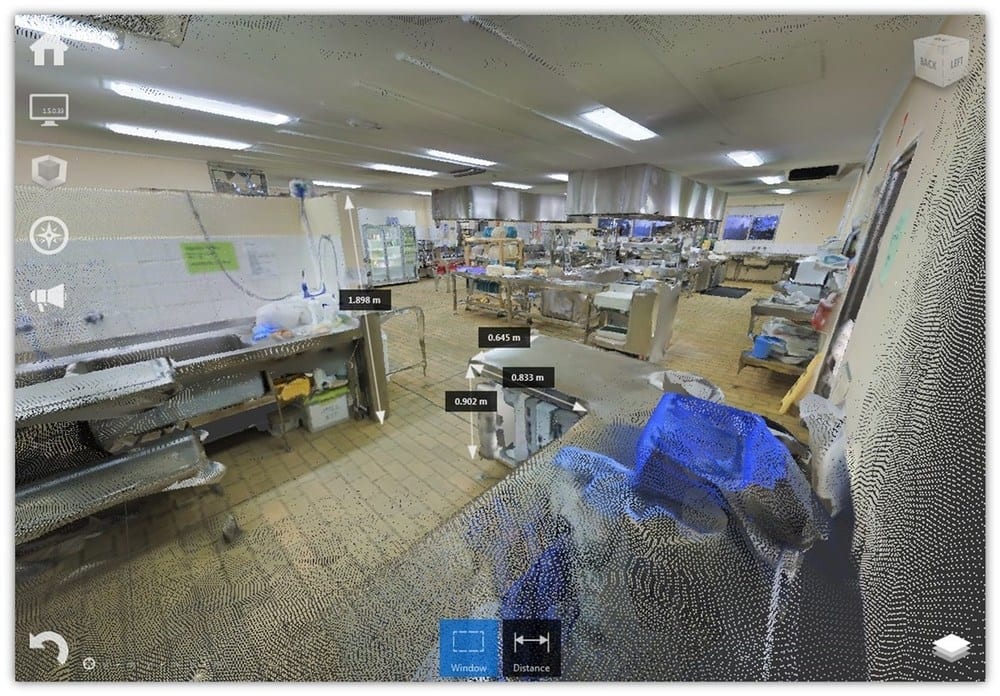 Efficient & Economical
Faster BIM for brownfield developments or refurbishments
Efficient & Economical
Capture a brownfield project site in 3D photographic detail for rapid BIM modelling. Ideal for heritage projects or older sites with outdated As-Built documentation.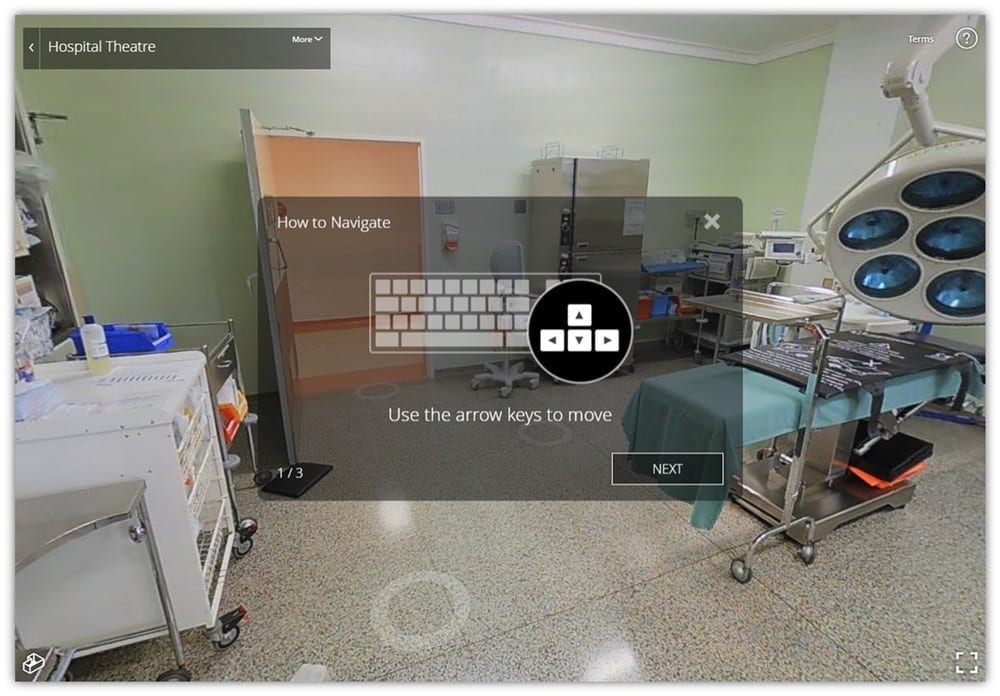 Secure Collaboration
Enable AEC project teams to perform remote inspections
Secure Collaboration
Securely share access via the cloud based platform for architectural, engineering and construction (AEC) teams to perform remote inspections. Ideal for regional development or remote sites to help minimise the number of site inspections required by the AEC design team.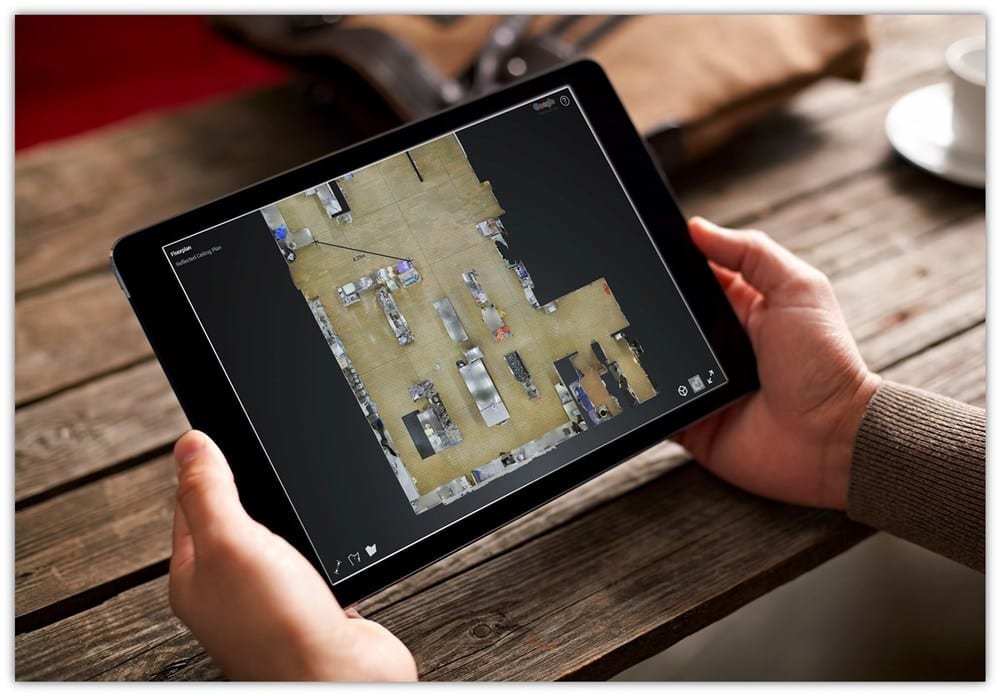 Powerful Tools
Easy to use cloud based virtual design and construction tools
Powerful Tools
Walk through and inspect a site in detail using the browser based viewer. Scale directly from the model using smart measure tools with intelligent feature point snapping. Measure distance, perimeter and area quickly and access multiple 2D and 3D BIM / CAD supported formats.
See How A Construction Example Looks On An iPad